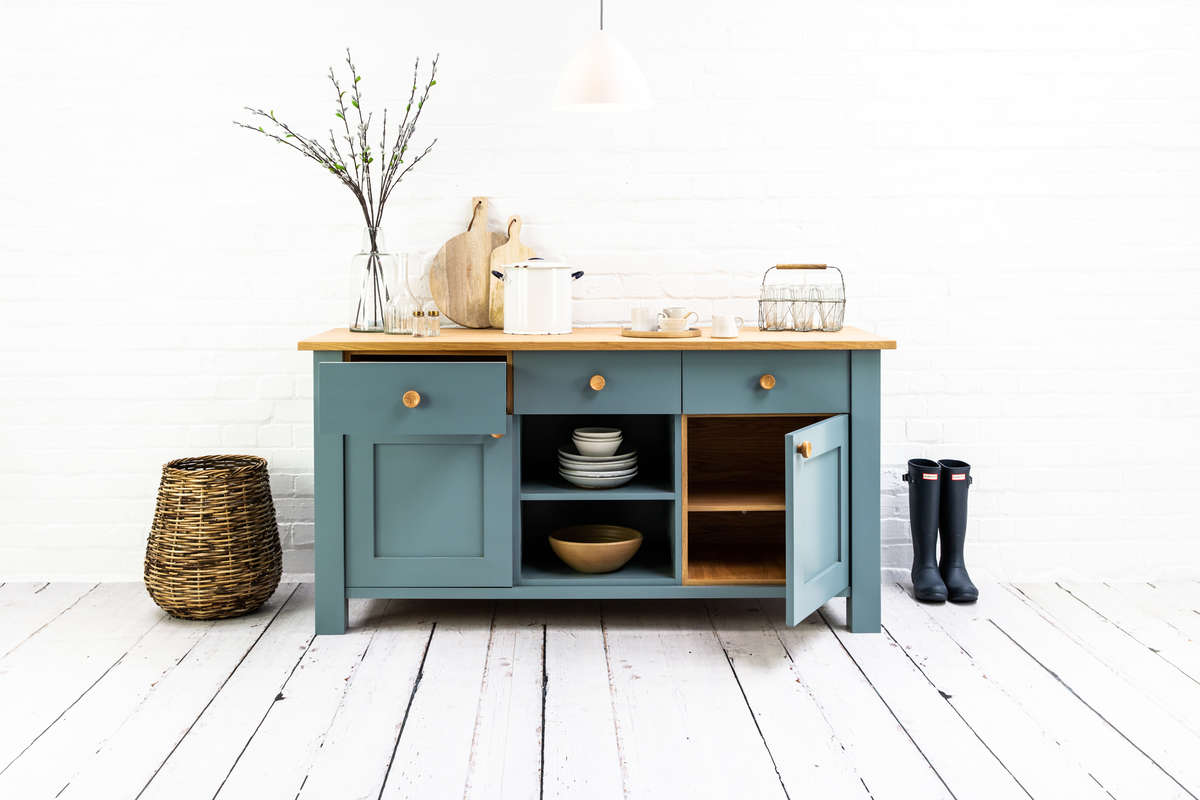 NEW CUSTOMISABLE SIDEBOARDS
Our contemporary designs mean that our sideboards piece compliment an element of modern living while also being suited to more traditional environments. There are several styles to choose from, and of course we'll paint them any colour you like!
view sideboards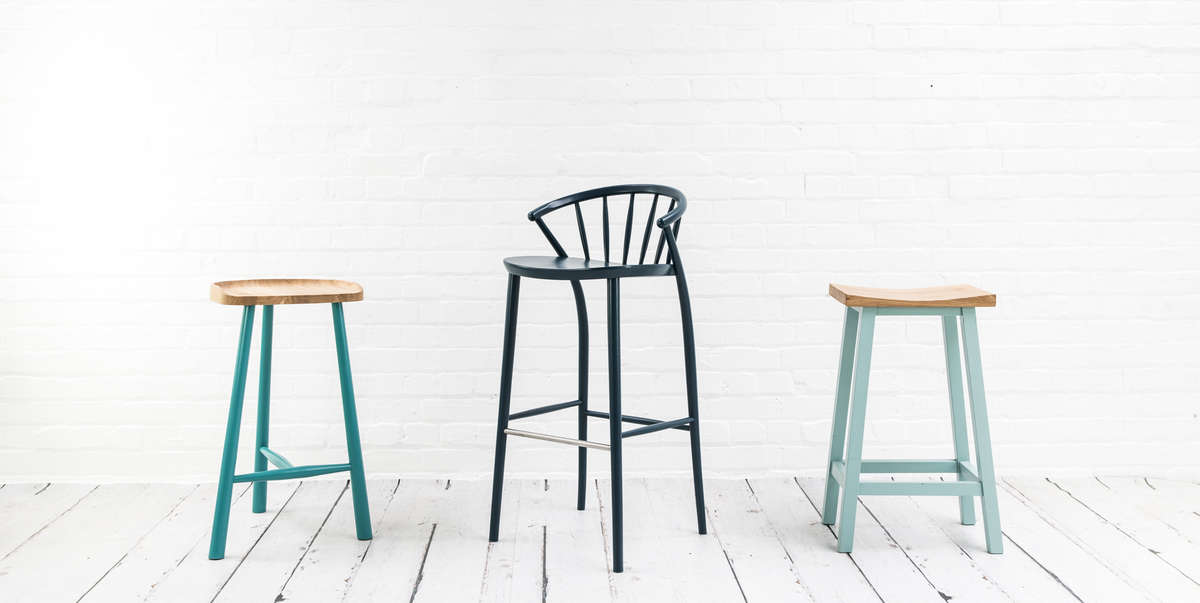 NEW BAR STOOLS
Our new bars stools are here! A selection of three really stylish seating options for your kitchen island. They can be painted in any colour.
Bar Stools
NEW SIDE CHAIR
The Camborne side chair is our latest addition to our custom painted seating collection. The incredibly stylish design features a lovely spindle back made from solid beech and can be painted in any colour.
Camborne Side Chair