2 Man Delivery in 4-6 weeks
We assemble and
take away all packaging


WANEY EDGE V STRAIGHT EDGE
The Waney Edge option has a beautiful natural live edge from the tree, giving your table a unique rustic and characterful look. The Straight Edge gives clean lines and a really smart finish.
Both 25mm thick and finished with a clear matt hard wax oil. They love hot plates and cups and you can be as messy as you like without marking.
YES, REALLY!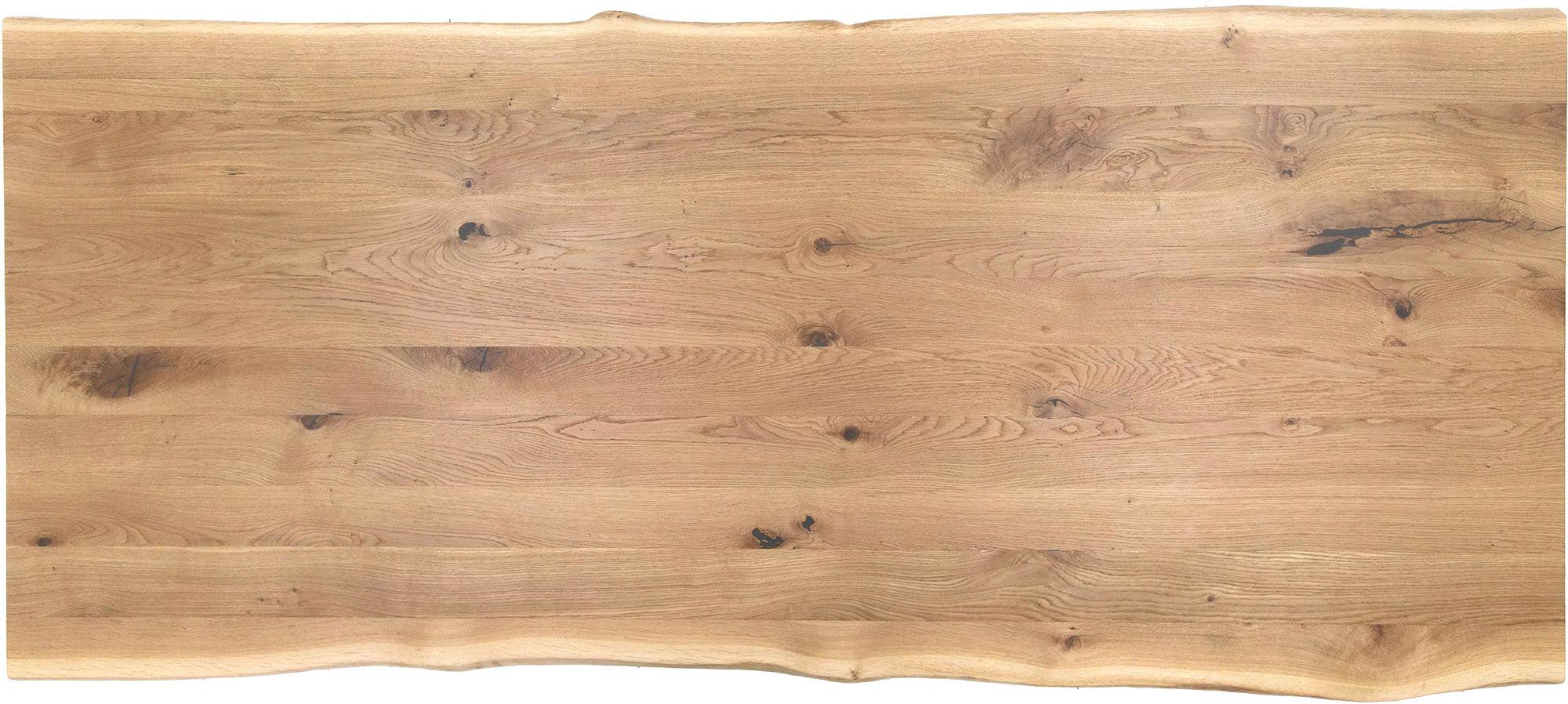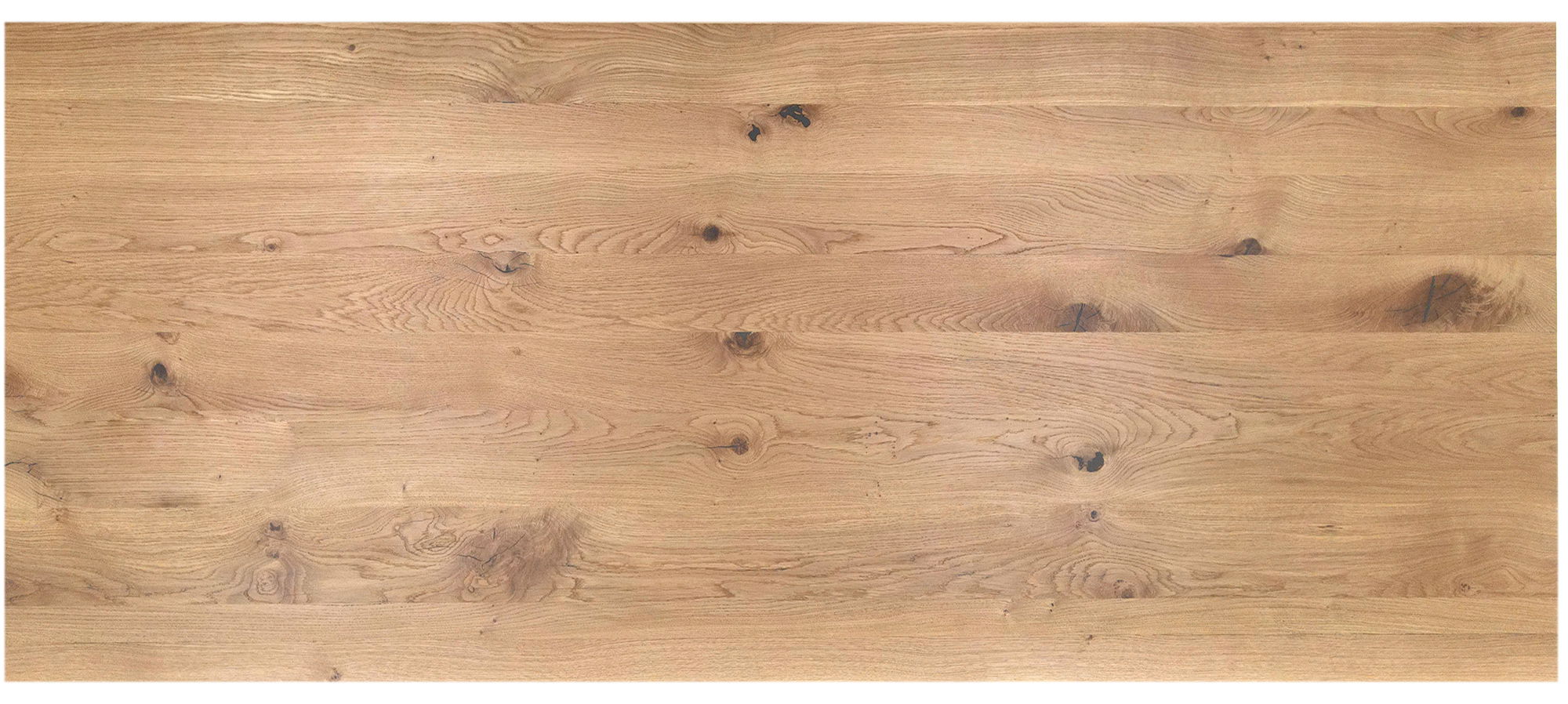 THE LEGS & FRAME
SOLID BEECH • DETACHABLE • ANY COLOUR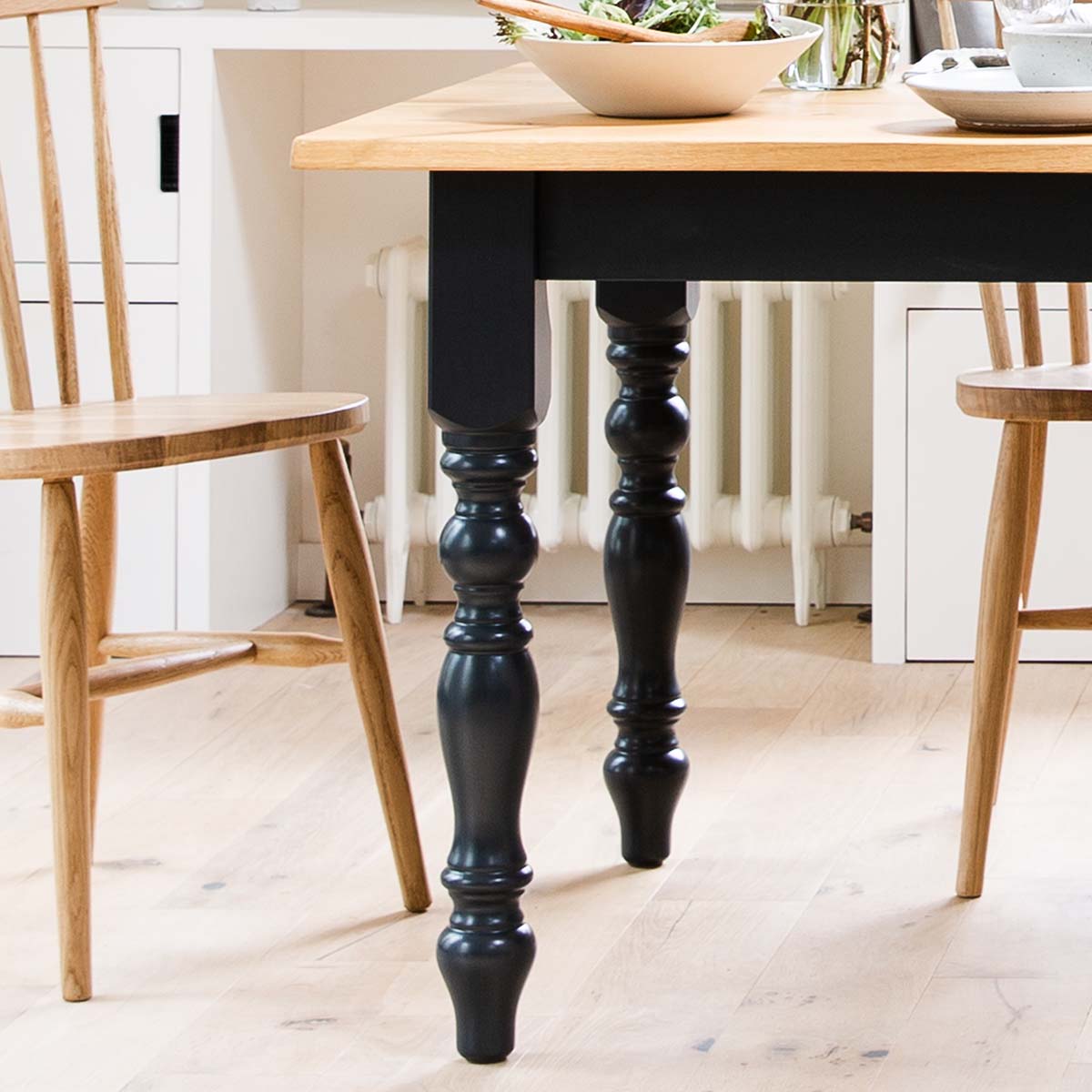 TOUGHEST & SMARTEST
We will never make a table with pine legs or pine frame. Beech is a much stronger and harder wood than pine meaning our legs won't give way or start wearing over time. The finish is also superior, meaning whatever colour you choose, it will be flawless.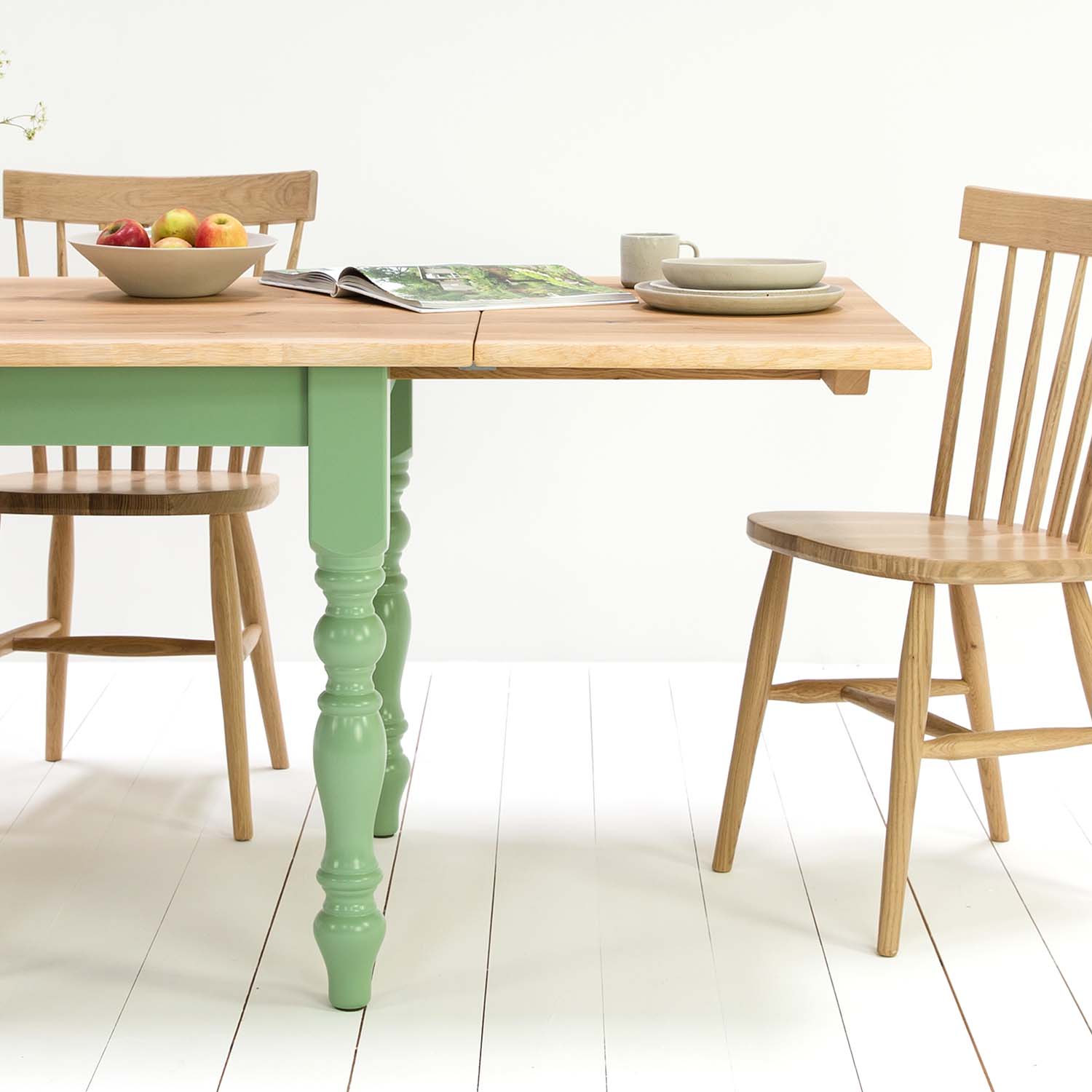 STRONG AND SIMPLE
Add up to an additional two people per extension with our rather clever extending system. The top is made out of one whole piece making the extension look part of the table instead of a just an awkward piece of wood. For this reason, you must order an extension when you place your table order.
SEE HOW THEY WORK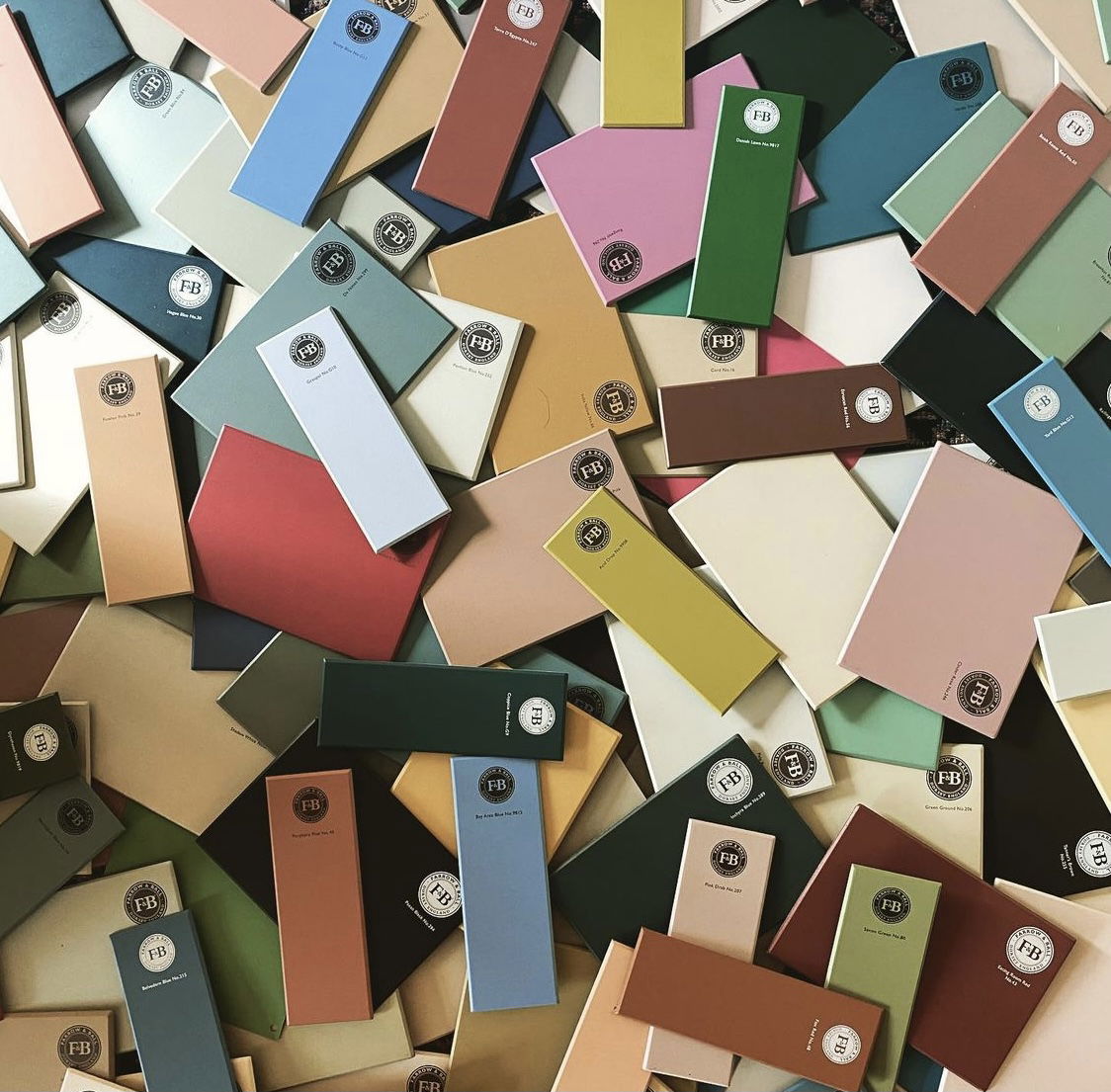 PARTNERS WITH FARROW AND BALL
Teaming up with the most sophisticated colour experts on the planet, Farrow and Ball's tough and durable Modern Eggshell paint is ideal for our tables. The paint wipes clean with ease and it's super durable.

If you're not quite there with your colour choice, just put TBC in the colour box when ordering. Want to use a different brand and colour? Just type it in the colour box.
CHOOSE YOUR COLOUR
THE NITTY GRITTY MEASUREMENTS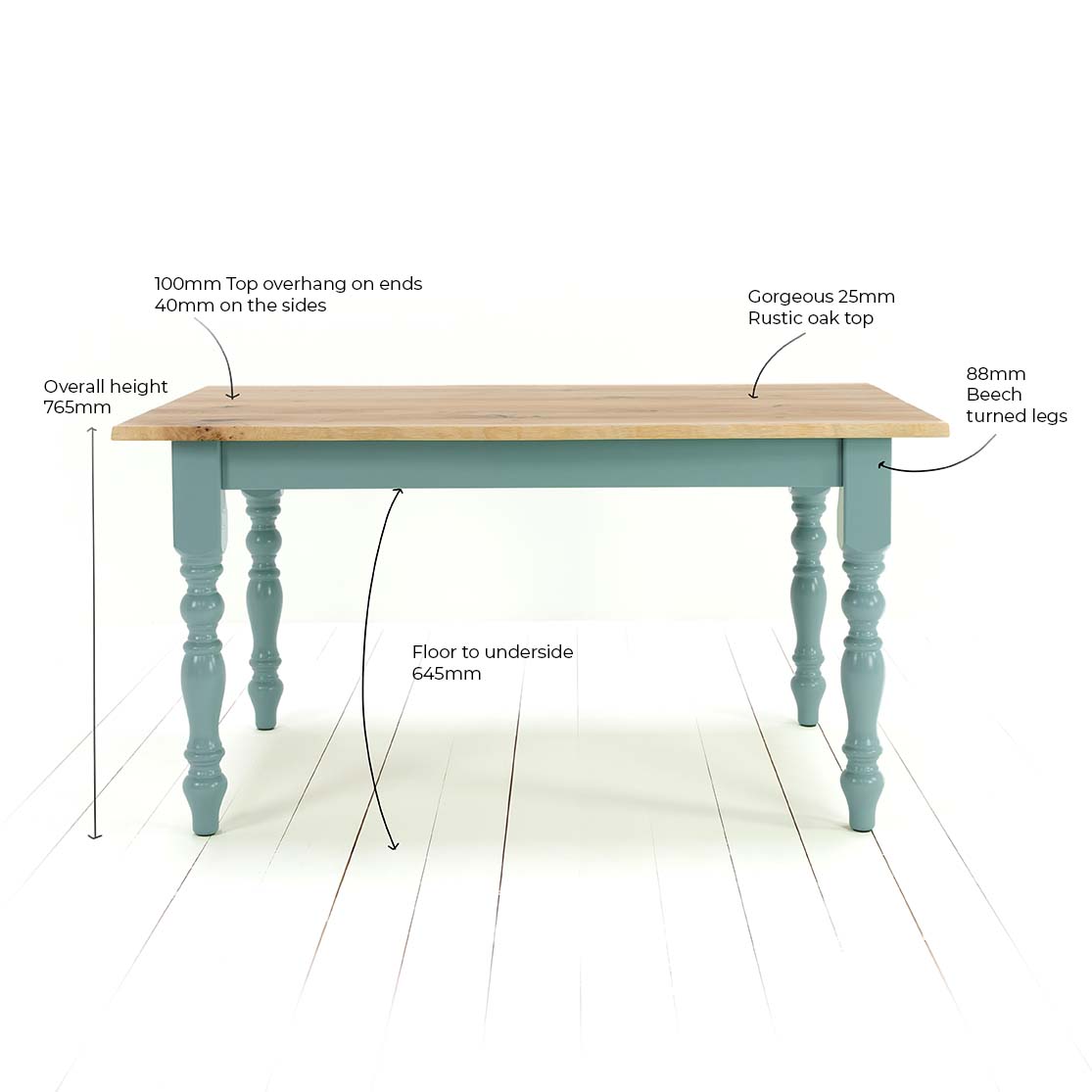 As you probably know, we can make your table in any size but, as a general tip, to work out the space between the legs on the length of the table, subtract 380mm from the overall table length. For the width, subtract 255mm
NEED A DIFFERENT SIZE TABLE? GET A QUOTE NOW
WHAT IT COMES WITH
A BAG OF MAINTENANCE GOODIES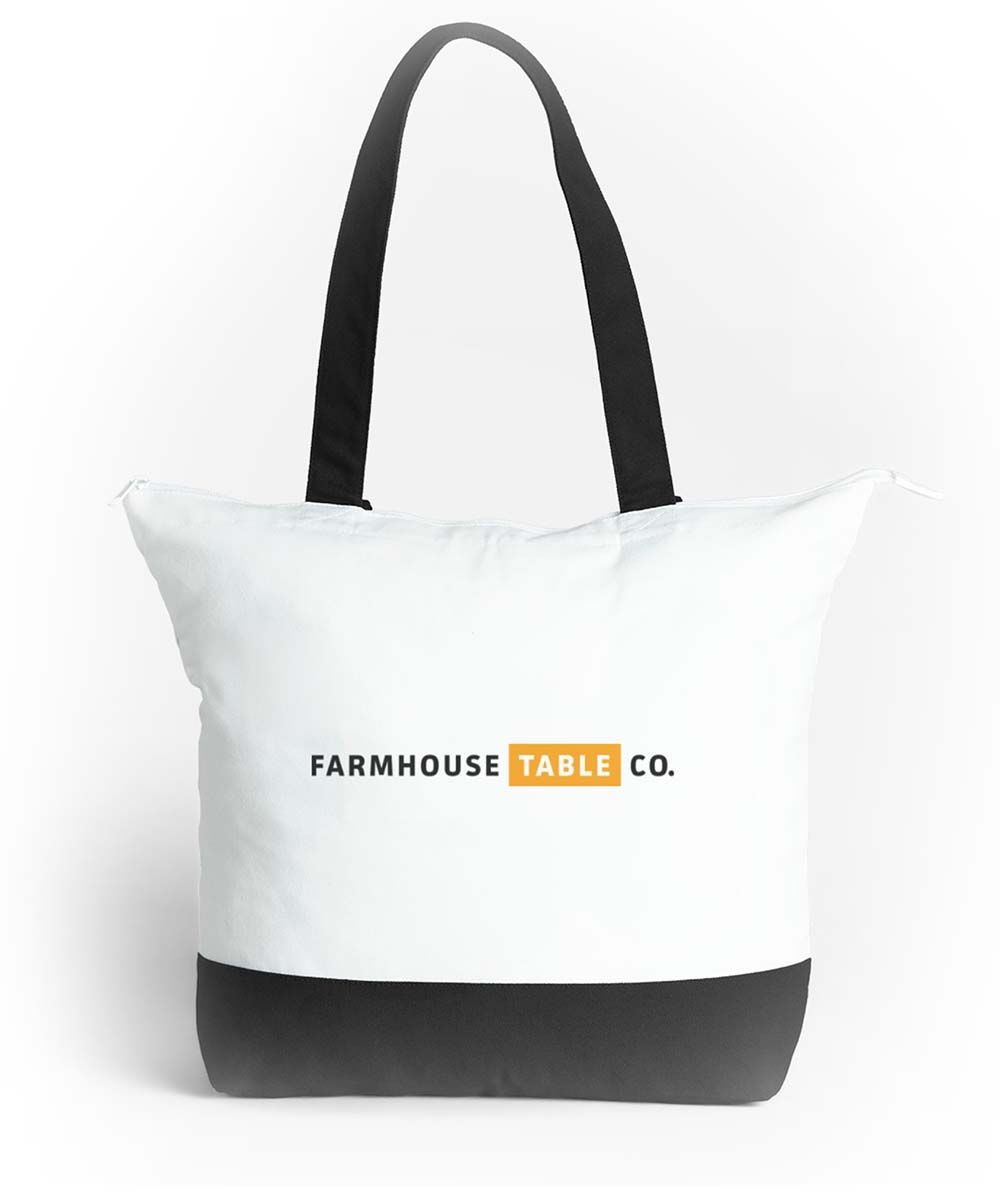 LET'S KEEP IT CLEAN
When we hand over your lovely new table you'll have everything you need to keep it safe and sound from anything life throws at it, including red wine and felt tip pens! Some specialist cleaning spray, the same oil we use on the top, proper care notes and a lovely new cloth. We may also throw in the odd little surprise too! If you want a quick peek at the care instructions, you can always see them in the link below.
CARE NOTES
AND... A LIFETIME GUARANTEE
Buying a big piece of furniture like a table, is great fun and really exciting too, so when it arrives and you see it in the flesh it has to beat all expectations. We stop at nothing to achieve this.
If, for any reason, you're not entirely happy with what we have made then you're at the front of the queue and we will rectify it immediately. If it arrives faulty we change it, if you don't like it, we'll take it back.
If you have any questions, queries or just fancy a chat through your colour options, give us a call and we'll sort out the nitty gritty.

Our tables are for built for LIFE. We make them strong enough to dance on and durable enough to bake on and draw over. It won't just be you doing all these things but also many generations to come.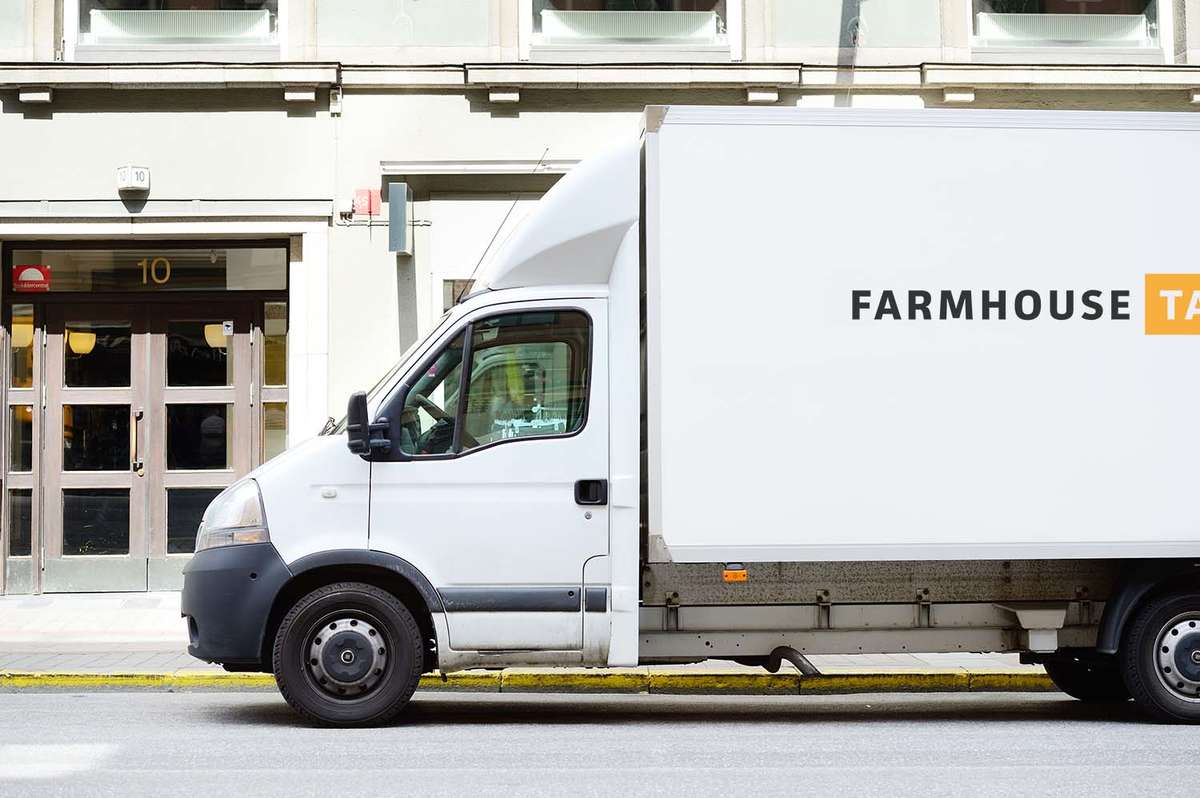 WE DELIVER
Delivered by us in 4-6 weeks. We give you plenty of notice and we're never late. We deliver across mainland UK and if you need your table shipped across the water we can do this too, just let us know and we can give you a separate shipping quote.
Your new table is incredibly precious to both you and us, so it needs to be in the right hands, the same hands from start to finish.
SEE WHAT CUSTOMERS ARE SAYING
VISIT OUR DEVON WORKSHOPS
If you would like to come and view our products in the flesh then please feel free to come and visit our workshops in Devon. Please contact us to make an appointment.
01803 362 368