LIFETIME GUARANTEE

WITH EVERY TABLE MADE.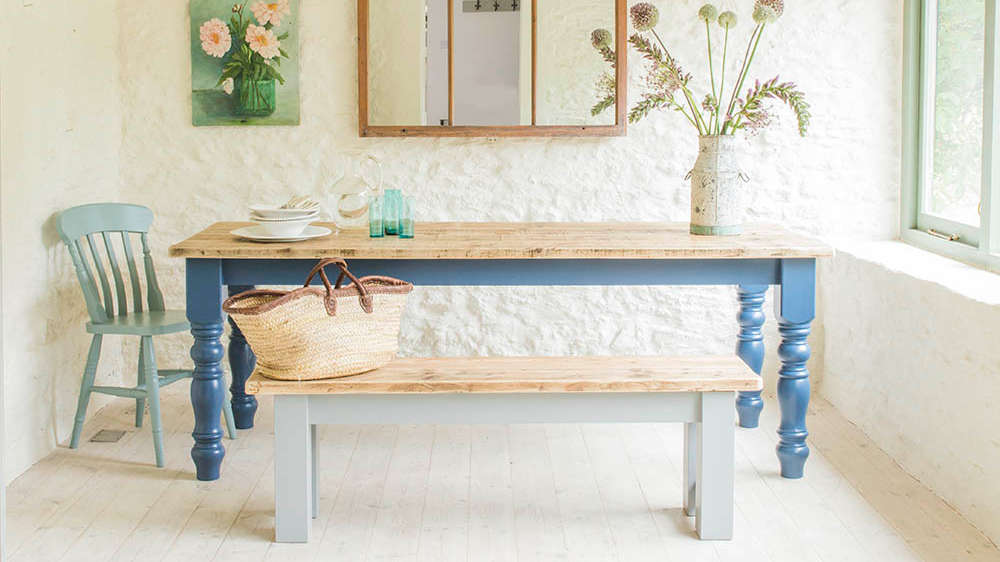 Create the Look - Rustic Kitchen
Using several different colours together and mixing styles works really well in a cottage or barn conversion for a bit of added rustic charm.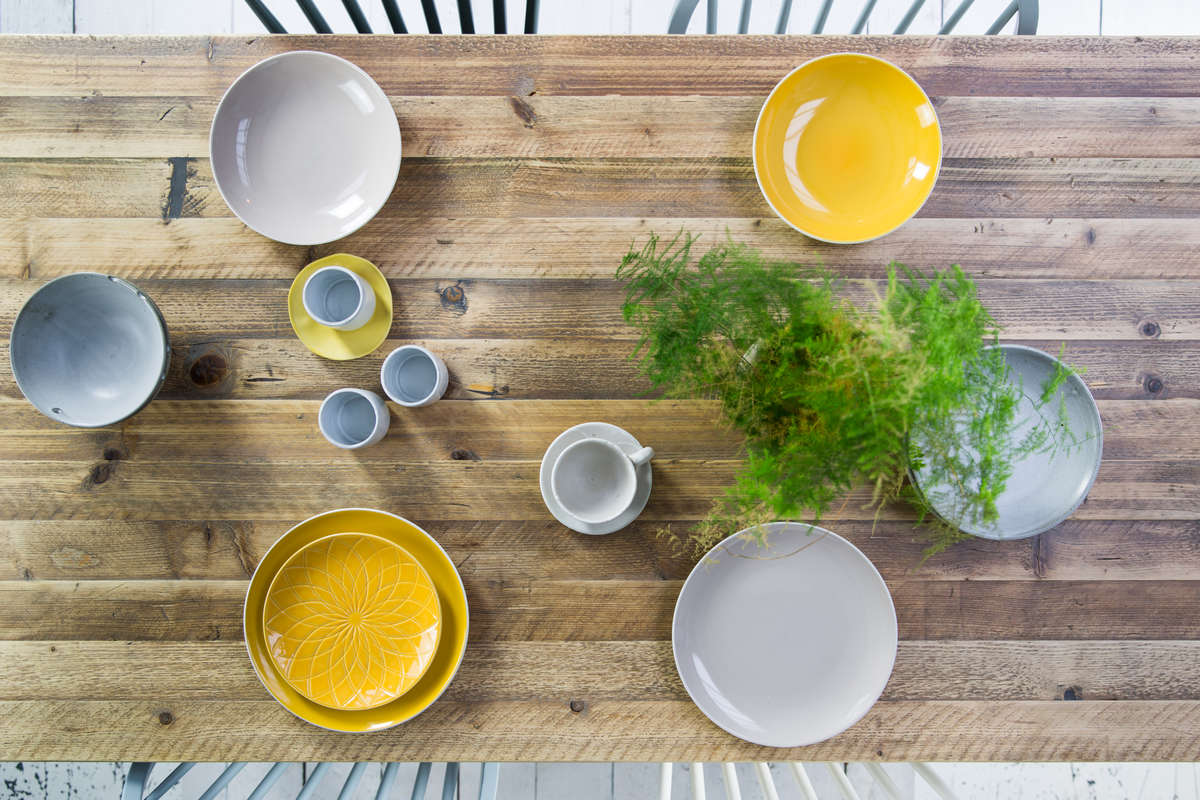 Reclaimed Wood makes a fabulous table for the rustic kitchen. It has such an earthy, natural feel and really adds character. For a little more elegance, try the Rustic Oak. Its natural detailing and waney edge sides are very appealing and look completely at home in a cottage or barn.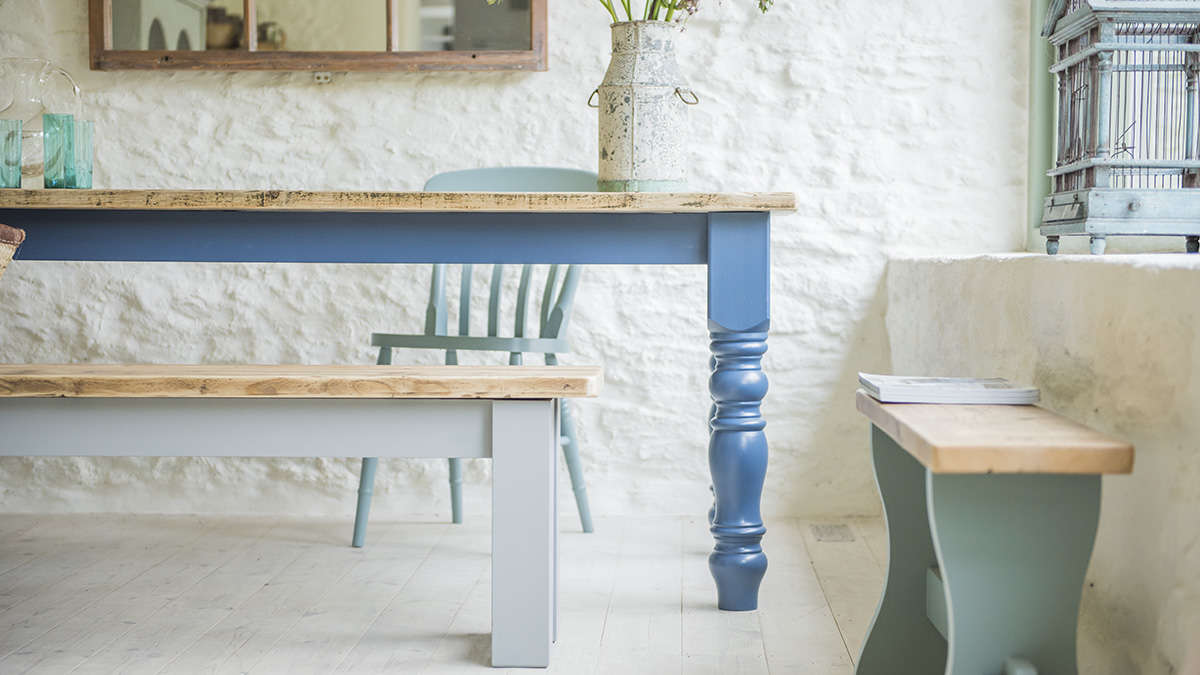 Whether it's a round or rectangular table, the traditional Turned Leg Frames go a long way in creating the rustic look. Adding colour also helps, especially if you choose earthy tones of blue and green or natural stone-like colours.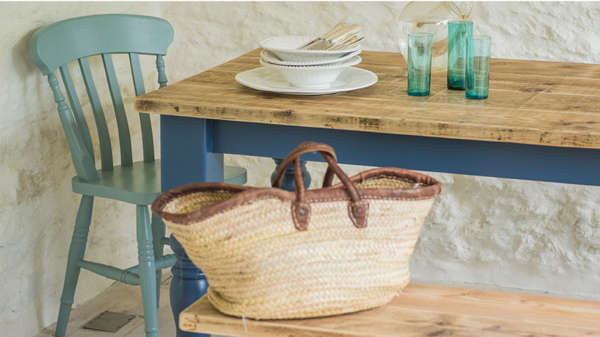 You can mix and match both seat styles and colours for the rustic home. You may choose to have a bench down one side and different types of chair the other, for example. The more traditional and quirky looking chairs work best, such as the Farmhouse Kitchen Chair or the Bar Back Chair