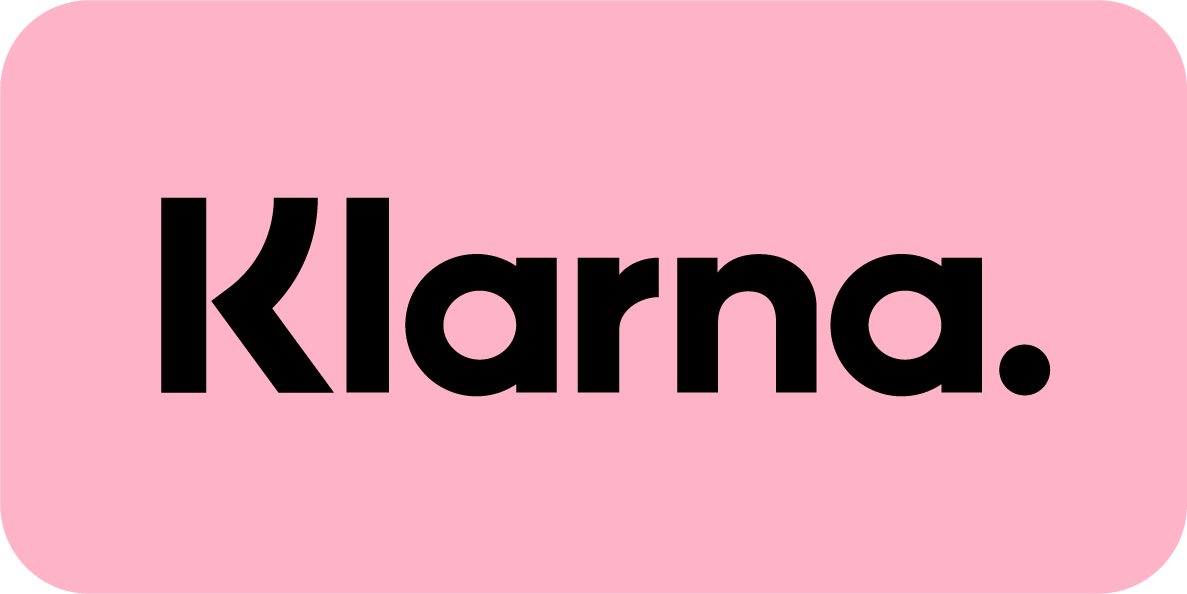 0% INTEREST
BUY YOUR FURNITURE AND PAY LATER... ALOT LATER!
OPTION 1
Orders Under £1000
PAY IN 3 INSTALMENTS INTEREST FREE
WITH NO HARD CREDIT CHECK
OPTION 2
Orders between £1000 and £4000.
SHOP NOW PAY LATER WITH KLARNA
0% INTEREST up to 3 Years
Choose Klarna Payments at checkout and get approved Instantly.
EASY PEASY