LIFETIME GUARANTEE

WITH EVERY TABLE MADE.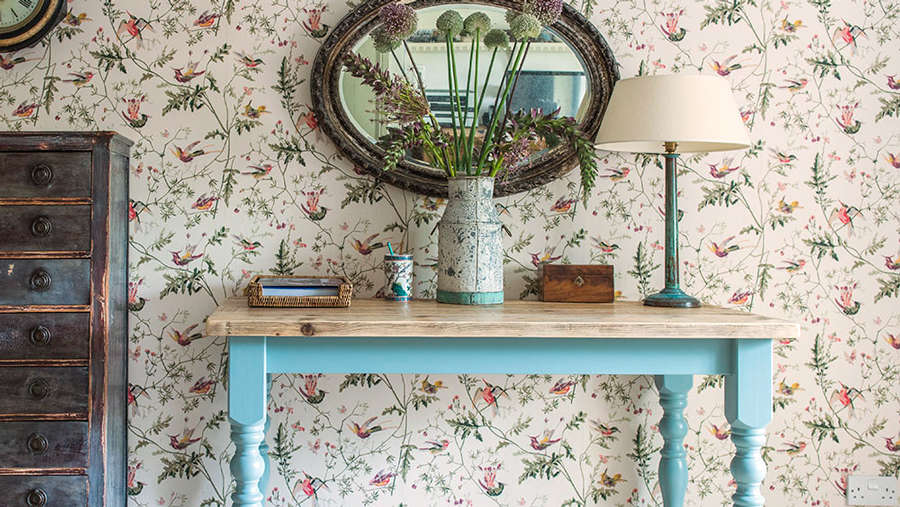 Create the Look - Side Table
The combination of traditional top, colourful legs and patterned wallpaper works really well in a hallway or sitting room, and of course it work in a painted room as well.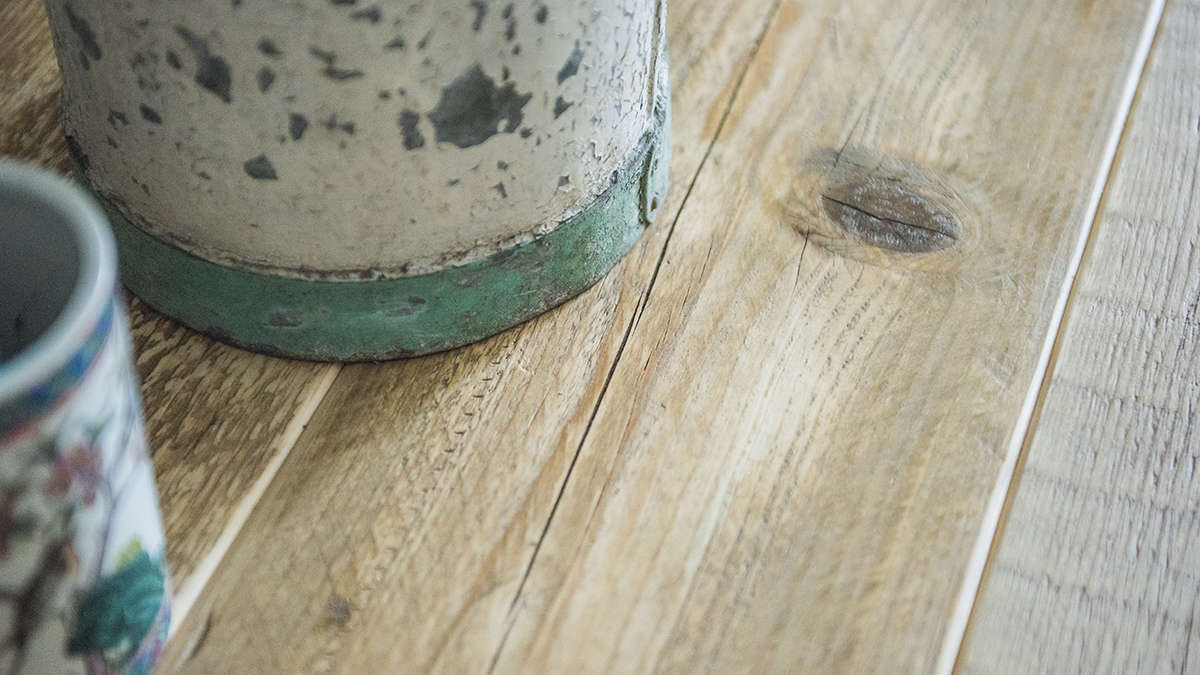 The table top will depend a little on the style of the room, but in the example pictured we've used the Reclaimed Wood which adds real rustic charm and looks equally at home in the hallway as it would as a side table in the bedroom.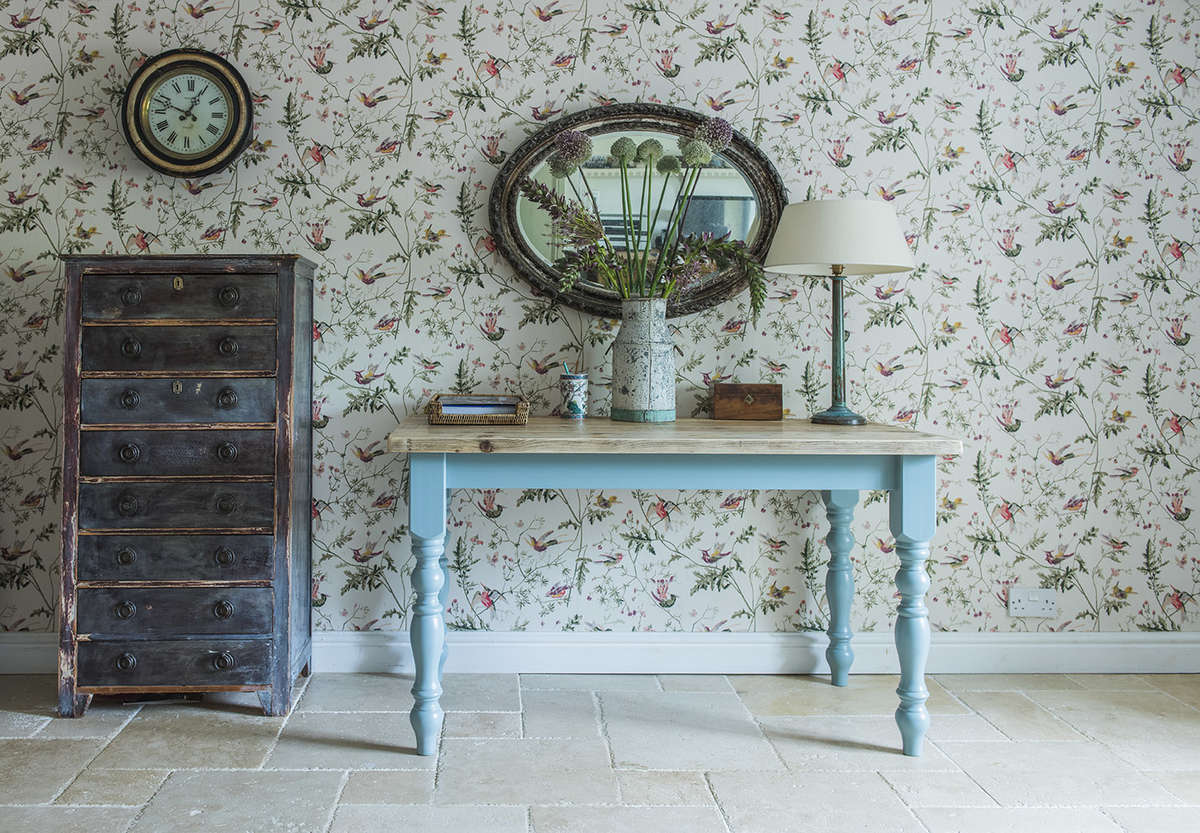 Unless your home is very contemporary we would recommend the turned leg frame for a side table as it is just that little bit more traditional and homely.