Choosing a Colour Scheme - Starting from Scratch
When it comes to decorating a room you'll find you get better results by considering colour as a whole rather than concentrating on the walls and leaving furniture and other accessories to play second fiddle.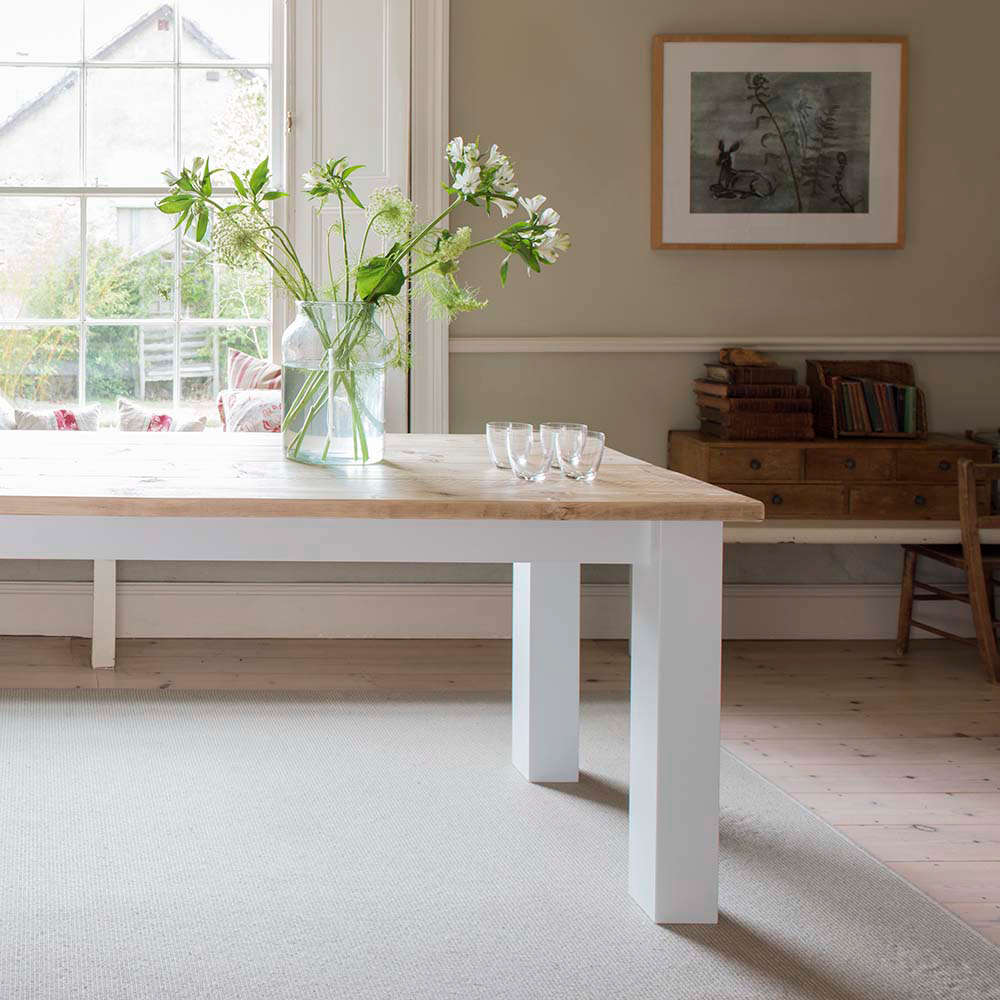 Start with the neutral tones. Once you've decided on these, you're off to a good start. Farrow & Ball have organised their neutrals into six collections:


Traditional neutrals are totally timeless and will create a calm, restful atmosphere.
Yellow based neutrals will add a cosiness that is well suited to country living. Contemporary neutrals are a little more urban in feel
Red based neutrals are great for an earthy, rich room
Easy neutrals will work in any room in any home. As the name suggests, they are easy on the eye.
Architectural neutrals are a little cooler with blue undertones. Good for a minimal look or to give the impression of space.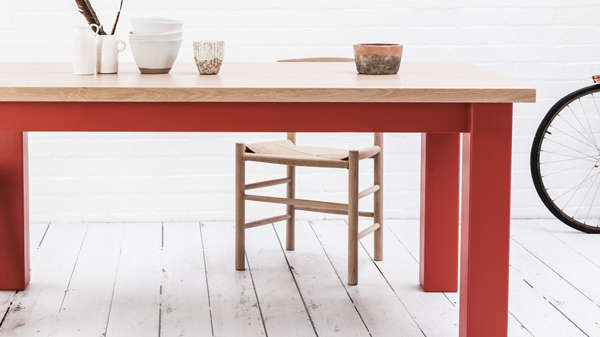 Once you know which collection of neutral tones you are happiest with, you can start to choose complimentary colours. You're looking for colours that have the same undertone, so if you're choosing a nice, bold red to go with a yellow-based neutral, then you'll find that a rich red that has yellow undertones will sit much more comfortably than a primary red. We can't guide you through this better than our friends at Farrow & Ball, so we'd encourage you to spend a bit of time on their website to explore different colours, even if you'd prefer to eventually use a different brand of paint for your table.
Farrow & Ball Colour Tips