IN OUR NEW HI TECH FACTORY WITH ENDLESS CAPABILITIES
Looking for that perfect piece of furniture but can't quite lay your hands on it? This is where our new BESPOKE service comes into play in our rather smart new hi tech workshops. Anything from dressers and storage units to larders and kitchen islands. You name it, we can make it and all handmade here in Devon.
SEND US YOUR PROJECT DETAILS HERE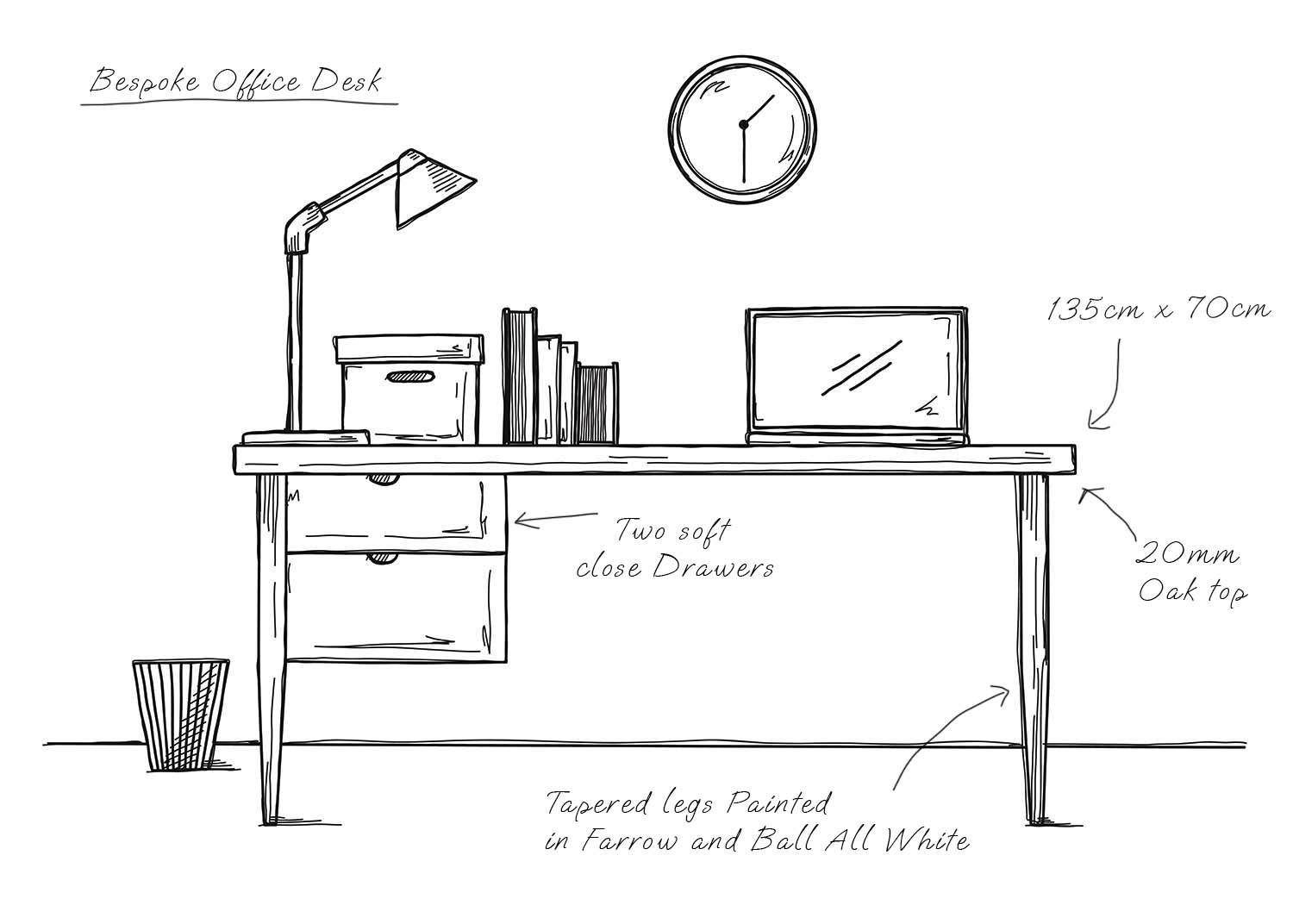 SEND US A SKETCH
It's time to get creative. Don't worry if sketching isn't your thing, a simple diagram with some measurements is all we need, Take a picture and then email it to us info@farmhousetablecompany.co.uk. Include as much information as you can including any images of similar items you've found on the web.

You can request anything you like in any dimension. If its totally impossible, we'll let you know but the chances are we'll have it covered.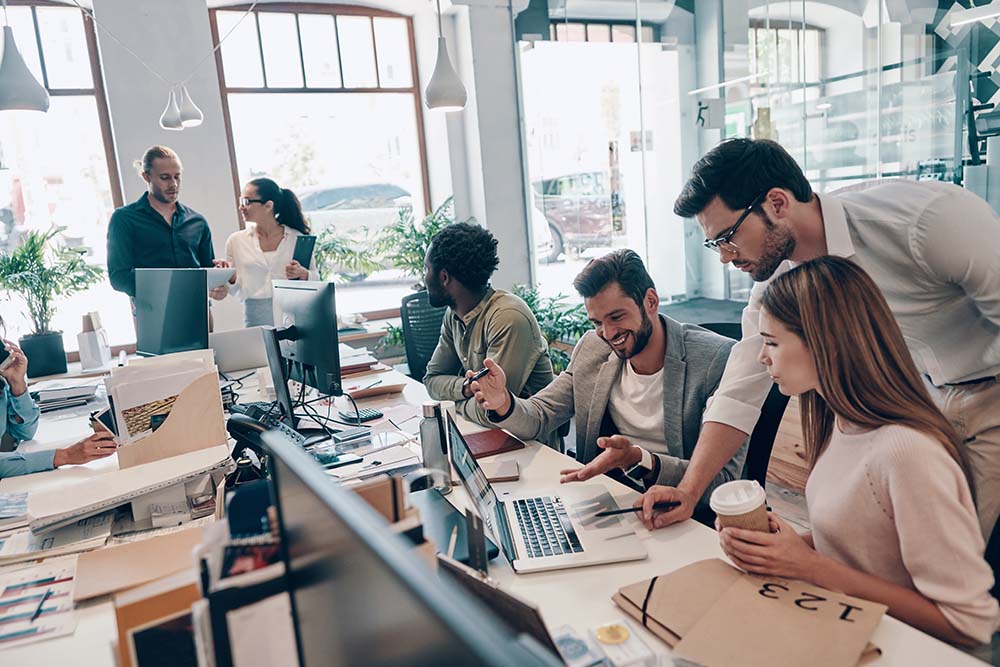 WE WORK IT OUT
We'll then sit down with our design team and iron out the nitty gritty, pull a quotation together and then send it off to you for your approval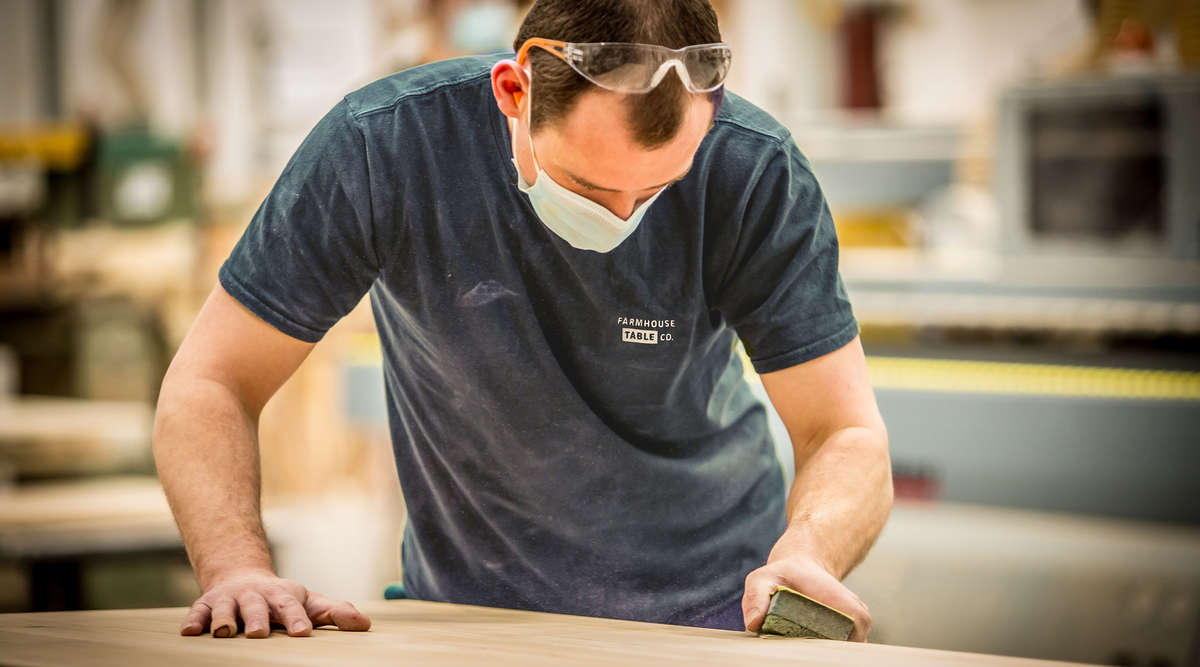 WE GET TO WORK
After you approve the quotation we get straight to work. Lead times are pretty quick as we make everything in house and don't rely on anything being shipped from abroard. We make everything from hardwood to ensure strength and durability. Your unique piece starts to take shape and form.
WE DELIVER
A unique piece needs to be in the right hands from start to finish so we come and deliver to you personally and install if required. Your new piece of furniture is in the safest hands with our own in house delivery team.
STAND BACK AND ADMIRE YOUR CREATION
It's been delivered and is exactly how you want it. How satisfying that you've created something from scratch knowing its been made by some lovely chaps in Devon. You'll have a grin and so will we.
SEND US YOUR PROJECT DETAILS HERE