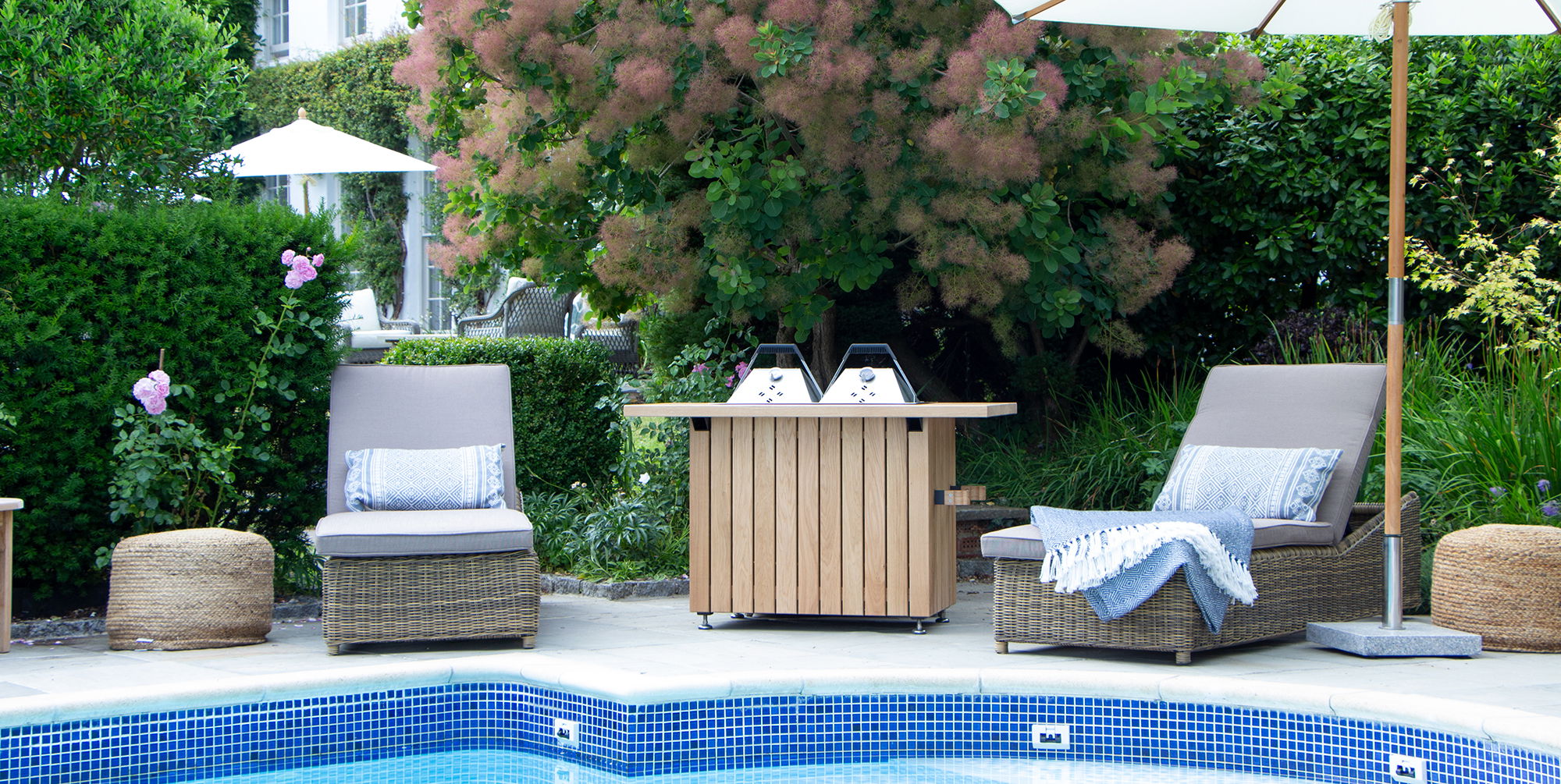 AN INCREDIBLE MULTIPURPOSE BBQ
AVAILABLE TO PRE ORDER FOR 2023
Take a peek at our very impressive new BBQ table. Available in two sizes as a 10 seater table or just a standalone cooking / chilling area, featuring a multipurpose design.

We'll be releasing pricing and specs very soon so if you're interested in entertaining in style, be the first to know and secure your order for early 2023
2 BURNERS, 4 LEVELS
The main burner is split into 2 sections with adjustable heights, meaning you can have a slow roast cooking on one side and a sizzling hot grill on the other with a 4 hr cooking time.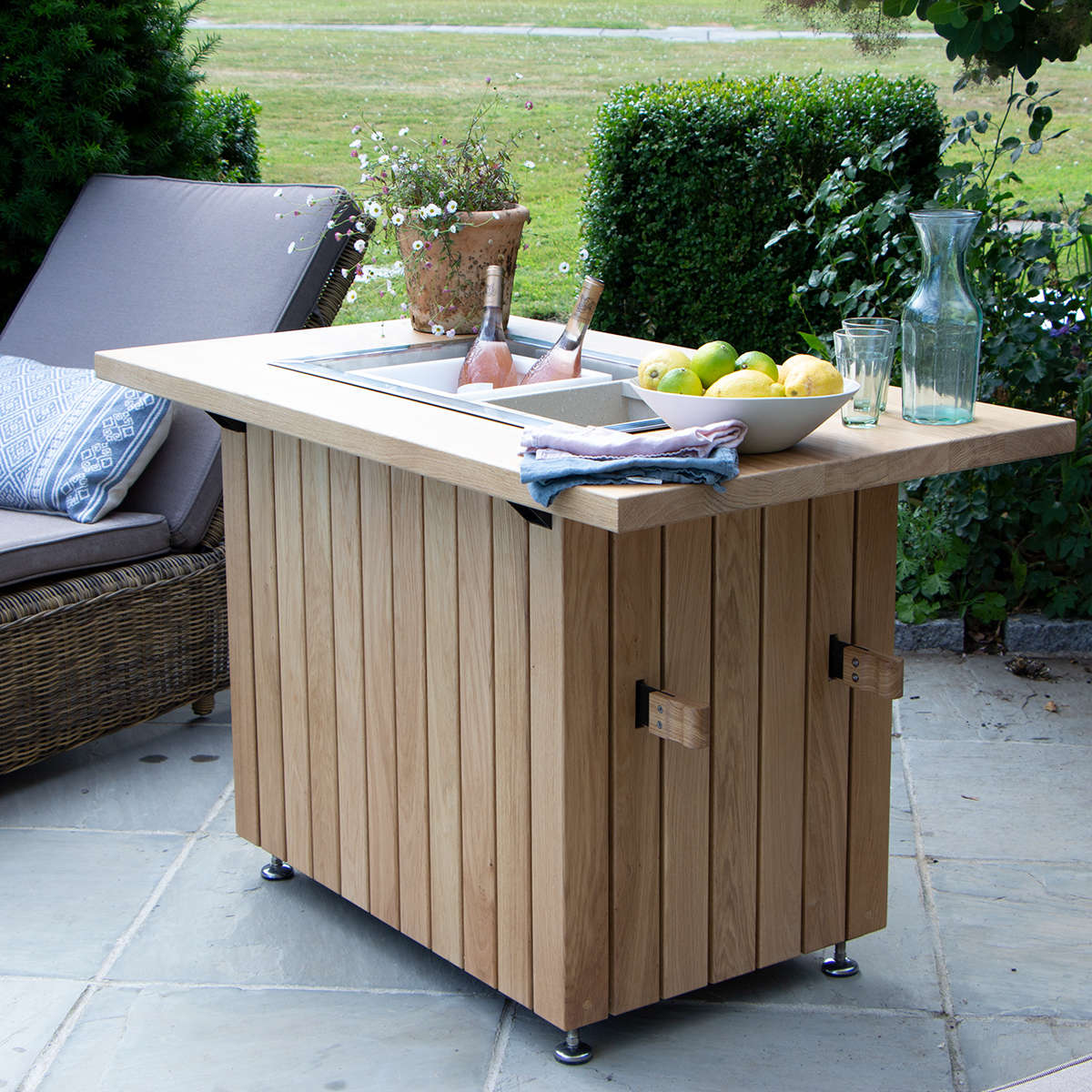 CHILLER CONVERSION
Perhaps you don't want to BBQ all the time, so that's why we've made it easier to relax around the table with our double cooler option. They fit directly into the trough area with a lid that sits flush with the top for a seamless entertaining experience.
AN OUTDOOR ENTERTAINING MASTERPIECE
ITS ALL IN THE DETAIL
As you may expect, every piece of detail has been thought through to ensure practical usage and longevity.